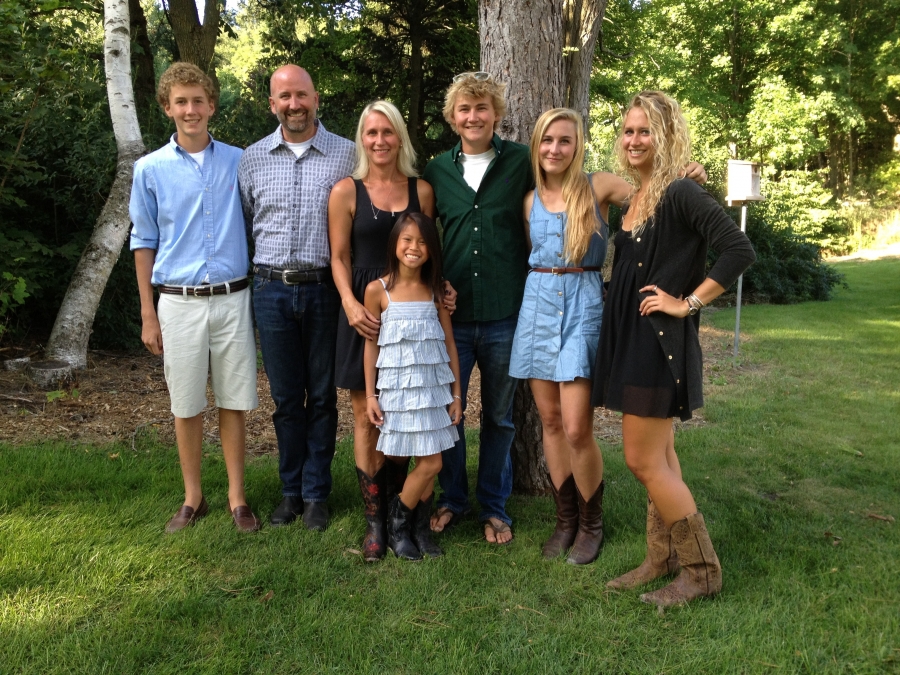 Most of our labor comes from within the

Family

, although we also hire other employees.
Todd and Lisa Dietrich manage Black Pond Farm with the help of their 5 children. Hannah, Andrew, Claire, Simon and Ellen all contribute to the farm with varying levels of involvement. Hannah is our CSA manager, and Andrew is the farm manager. Our other helpers vary from season to season, and we always have friends who generously voulunteer their time and labor.